Summit Roofing Company Wilmington, NC
Honest, efficient and reliable. We are a locally owned roofing company with strong ties to the Wilmington community. We are dedicated to consistently surpassing expectations and delivering exceptional results, time after time. Contact us today for a free estimate!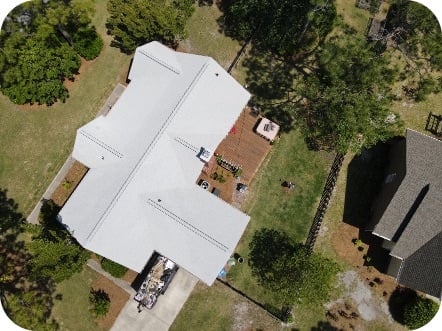 FILL OUT THIS FORM FOR A FREE ESTIMATE:
Dependable Roofing Contractor
We live and work in the Wilmington, North Carolina area. Summit Roofing is a family-owned business that has built a local reputation for high-quality workmanship and excellent customer service. Your home or business is your most valuable investment and we'll treat it with the care and respect it deserves. Our customers are our neighbors and an extension of our family. That means we're committed to ensuring that you are satisfied with the outcome of our work—from your initial consultation through final inspection.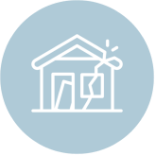 ROOF REPAIR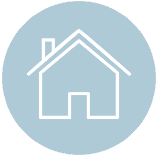 ROOF REPLACEMENT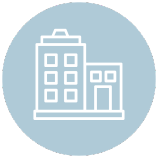 COMMERCIAL ROOFING
See What Our Clients Have To Say
100%

SATISFACTION GUARANTEED
OUR LATEST BLOGS
When it comes to roofing materials, there's a timeless option that's been gaining popularity in recent years – metal roofing. While you might...