CONTACT US
We're here to provide guidance on your roofing concerns. Reach out. We love to talk roofing!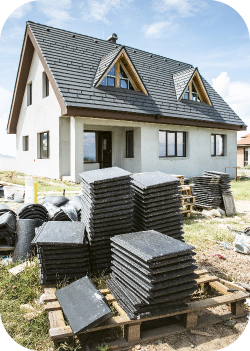 FILL OUT THE FORM BELOW AND WE'LL GET RIGHT BACK TO YOU.
Depend on us for your next home project! Simply fill out the form below and our team will be in touch shortly to consult with you about your project.