Bluethenthal Wildflower Preserve
Ian Kaplan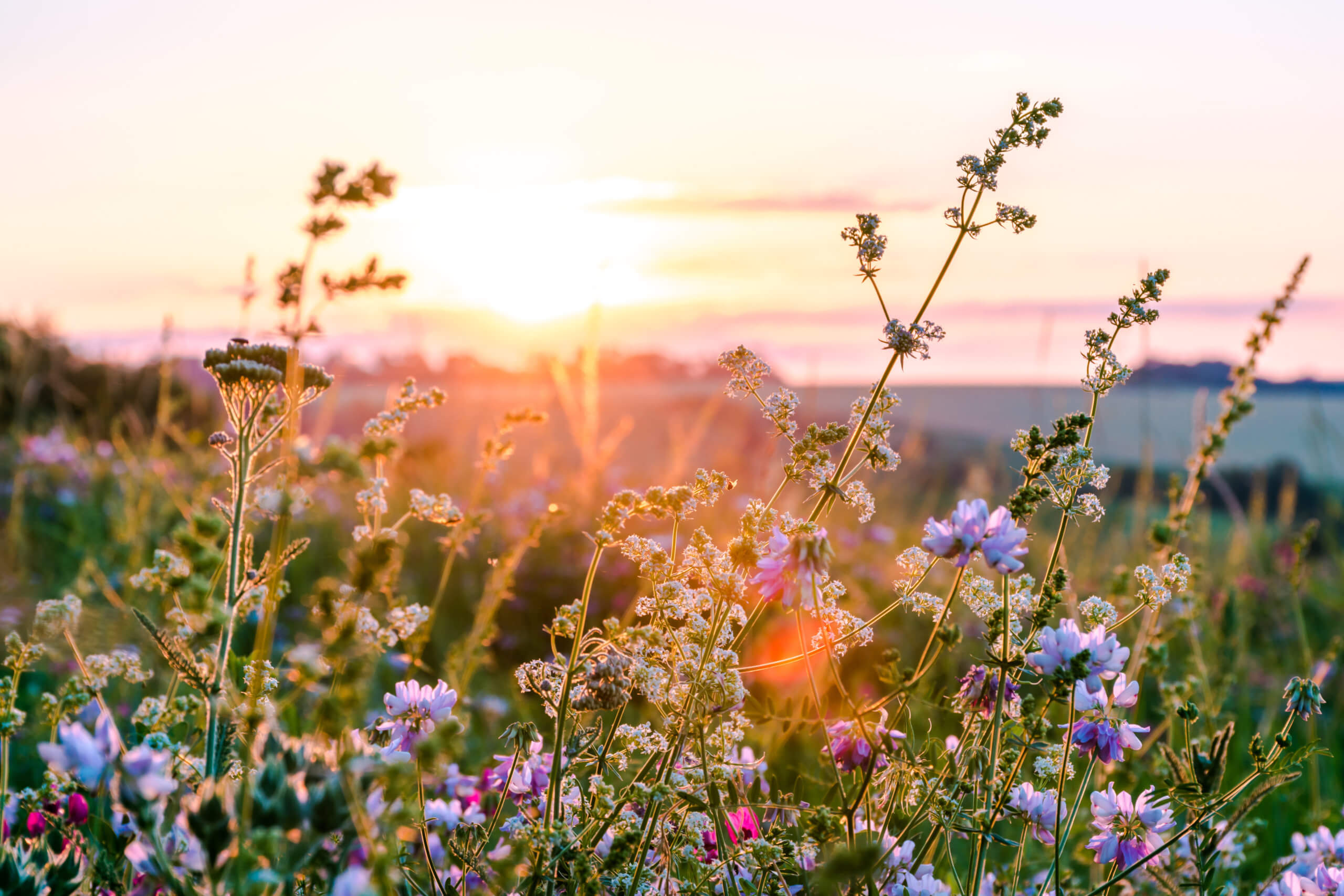 If outdoor activities and flowers pique your interest, the Bluethenthal Wildflower Preserve located at 4855 Price Dr, Wilmington, NC 28403 is the place for you. The Bluethenthal Wildflower Preserve, which was nearly destroyed by the 1970s due to encroaching development, is now recognized as one of the most beautiful and natural attractions in Wilmington. The perseverance of local students and residents has aided this preserve in thriving as one of Wilmington's most picturesque and natural attractions.
This 0.7-mile loop route in Wilmington, North Carolina is pleasant to walk. It's considered a moderate path since it takes around 12 minutes to go through it. This trek is ideal for birding, hiking, and trail running. It's a fairly relaxed park, so you're unlikely to see many other people while exploring it. The trail is open all year and is quite a sight to see year-round. Dogs are welcome to join in on the adventure as long as they are leashed!
The Bluethenthal Wildflower Preserve is a stunning escape for all guests that are close to Wilmington's growing academic community but still want to feel miles away from the rest of the world, and it is especially attractive to budding botanists and foliage aficionados. Visitors today may go on a tranquil nature walk through the woods knowing that it is still a hidden gem of a nature trail guarded by towering pines and dense patches of forest with a wide pine-covered path leading through the preserve. The preserve covers about 10 acres of terrain, primarily woodlands, with a diverse range of floral beauties and plant species that are a solid representation of the plant life found in the region.
There are benches and marked paths throughout the park, as well as literature available at the entrance that describes several of the more notable or prevalent species. In the summer, the tiny ponds and wooded regions light up with local wildflowers, which is perfect for any birders looking for a variety of local species amid the action, including herons and red cardinals.
Say a little thank you to Mrs. Bluethenthal and the University members for the foresight to preserve this beautiful woodland environment as you walk along the cypress and pine-covered paths, marvel at pitcher plant-insect consumption, or relax to a symphony of songbirds. Because of their insight and initiative, you will always be able to visit this natural treasure.
There is no charge to enter the Bluethenthal Wildflower Preserve, and the public can park near the Preserve's location on College Road. Visitors should be aware that while there is a staff member stationed at the entryway, full-time personnel are not on duty. Visitors are requested to be courteous and remove any items they bring in, as well as leave the preserve clean.
The Bluethenthal Wildflower Preserve, which is not particularly vast but only takes an hour or so to explore completely, is a great adventure for enthusiasts of off-the-road touring. This natural Wilmington attraction opens daily from sunrise until sunset.