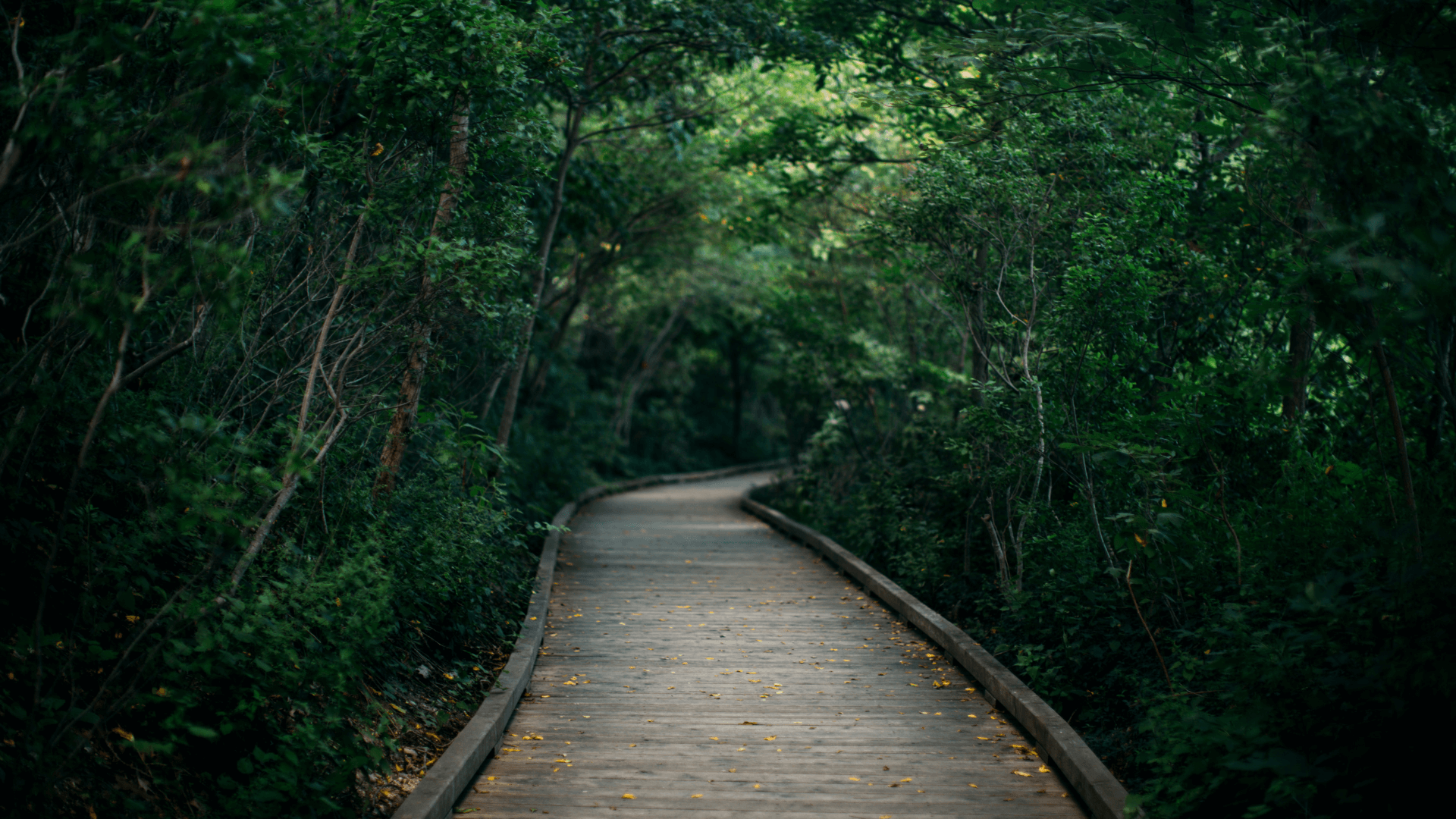 Brunswick Forest has so much for visitors to see! Brunswick Forest, which celebrated its 14th anniversary in January, is a lively 4,500-acre retreat with amenities for all ages, always fostering community connection and active living. Brunswick Forest is a perfect example of a community built with active people in mind, as it is the only coastal North Carolina hamlet to be designated one of the top 50 best-selling master-planned communities across the country.
Brunswick Forest is located just minutes from historic downtown Wilmington over the Cape Fear River and is made up of approximately 20 distinct neighborhoods with housing choices ranging from low-maintenance patio homes and luxury townhouses to grand golf courses mansions and charming seaside cottages.
For Brunswick Forest residents, this means miles of walking and biking trails winding through lush forests with quaint footbridges over creeks. Anyone who visits Brunswick Forest will find miles of walking and biking trails with lush forests and quaint creeks. There's also a playground, two fitness, and wellness centers with indoor and outdoor pools (with another facility and a fourth pool planned), several exercise and meeting rooms, a splash pad for the youngsters, tennis and pickleball courts, as well as numerous other options. Fitness and wellness centers provide instructional seminars on a range of topics including memoir-writing and interior design to financial planning and self-defense.
Living well flows through the Brunswick Forest landscape, with easy access to everything. Residents may paddle or row across Hammock Lake on standup paddleboards, kayaks, and canoes, and Town Creek feeds into the Cape Fear River for excursions on larger watercraft a short walk or bike ride away. In the center of Brunswick Forest, The Clubhouse at Cape Fear National Golf Club offers wine-pairing dinners, a prime rib night, and popular dinners-to-go. The Villages of Brunswick Forest serves as a town center with shops, restaurants, service centers, and medical services nearby.
Driving Directions To Summit Roofing & Construction a Leland Roofing Company From Brunswick Forest
Driving Directions To The Magnolia Greens Golf Course